The Cumberland Pediatric Foundation is a public, non-profit company organized exclusively for scientific, charitable and educational purposes to improve health care services for children.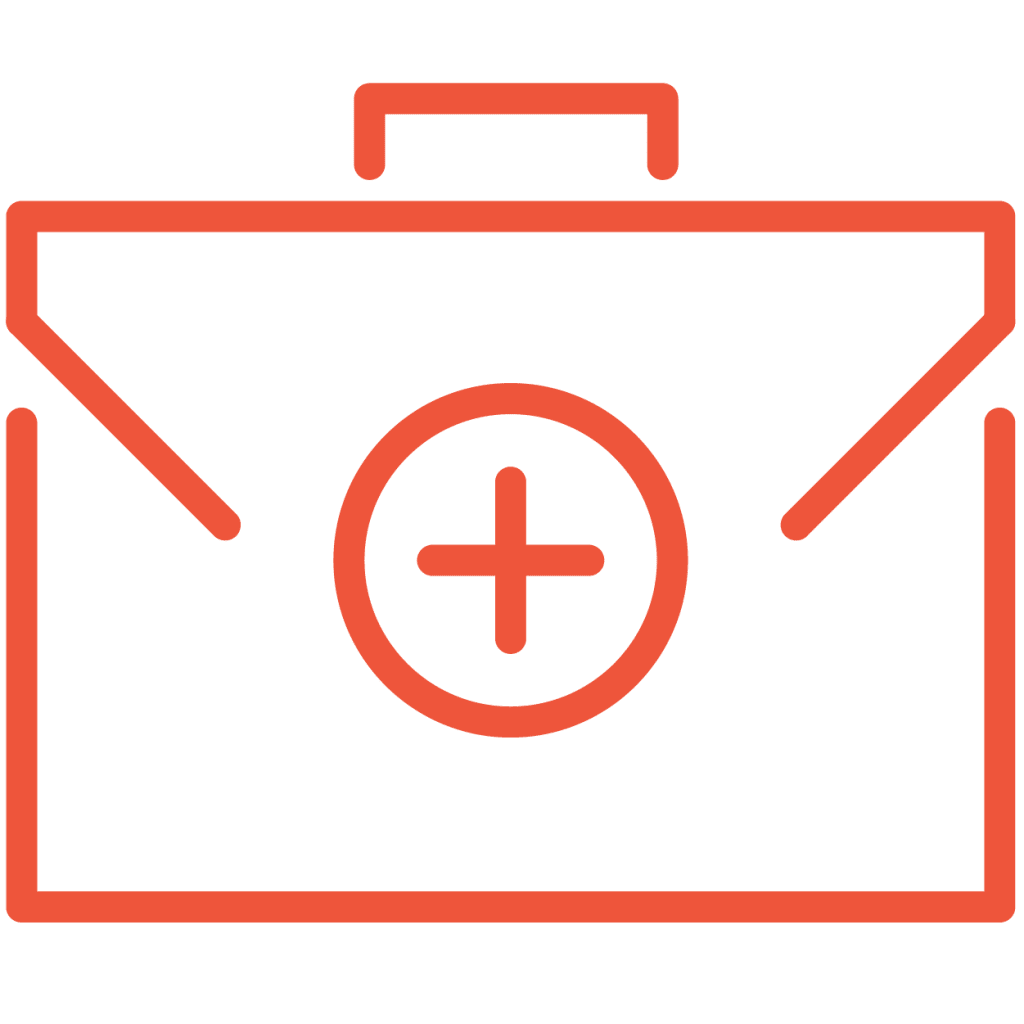 Our mission is to promote the health care of children by improving the quality, increasing the efficiency, and lowering the cost of the delivery of pediatric health care services.
What are CPF's member requirements?
To be a member of the Cumberland Pediatric Foundation you must:
The Cumberland Pediatric Foundation currently serves over 700 members and growing!

Annual membership fees are set up to accommodate practices of all sizes: 
To learn more about the Foundation and how you can be involved individually or as a practice, please CONTACT US.
Affiliated with Monroe Carell Jr. Children's Hospital at Vanderbilt, Cumberland Pediatric Foundation has staff and a board of directors consisting of pediatric physicians, nurses, Vanderbilt representatives, and community leaders. By working closely with the providers, the Foundation develops "best practice" guidelines for delivering and documenting quality pediatric care. The Foundation delivers a range of services to physicians and their staff and provides extensive educational resources for the pediatric community.