The Most Comprehensive Vaccine Portfolio Available for Adult, Pediatric, and Adolescent Vaccines.
*click on logos for full list of products offered
The CPF Vaccine Program, a physician buying contract, has the widest offering in ALL vaccines – Adult, Pediatric, Adolescent, Flu, and Travel – with up-front cost savings and transparent pricing as compared to group purchasing contracts, and includes payment discounts, convenient purchase terms, and many more benefits. Learn More >>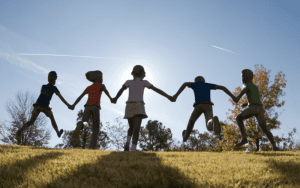 Featured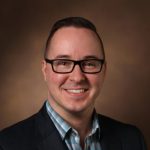 Measures proposed to address decline in adolescent vaccination associated with the COVID-19 pandemic
Read More »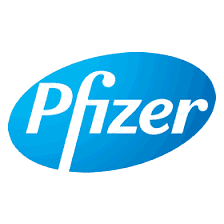 Featured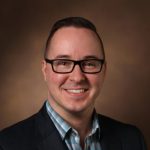 U.S. FDA APPROVES PREVNAR 20™, PFIZER'S PNEUMOCOCCAL 20-VALENT CONJUGATE VACCINE FOR ADULTS AGES 18 YEARS OR OLDER
Read More »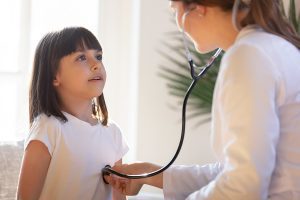 News

Payment Terms Extension for Prevnar 13 and Trumenba. Please read FULL details in the letter from Pfizer.
Read More »