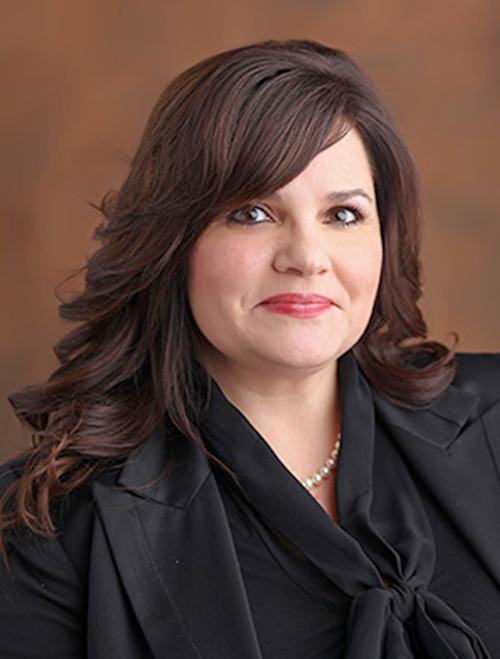 EXECUTIVE DIRECTOR
Lora.A.Harnack@vumc.org
In 2012, Lora joined Cumberland Pediatric Foundation as Executive Director. Lora has been in healthcare for 30 years and leads business development for the organization; forging new partnerships, expanding opportunities and serving as a representative for the pediatric community. She oversees all of the Foundation programs, partners, staff and members to ensure financial and operational efficiency and success. Her leadership and experience in providing high quality patient care is helping the Foundation improve patient practice relations and expand member programs and benefits.
A Tennessee native, Lora Harnack cultivated an impressive nursing career before rising into executive positions at McKesson Provider Technologies and then Curo Health Services, where she managed operational, technical and business development success from multiple providers across Tennessee. Lora has a solid track record in creating and implementing value added delivery models for process change, business growth, and information technology management with a passion for exceptional patient care. She is a graduate of University of Tennessee and holds a Bachelor of Science in Nursing and a Master of Science in Nursing Administration/Informatics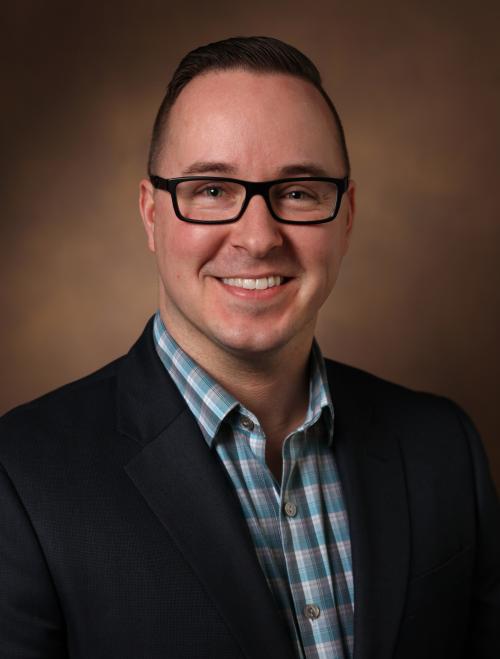 PROGRAM MANAGER
Michael.Hook@vumc.org
Michael Hook joined Cumberland Pediatric Foundation in February 2018 as a Program Manager. Through managing the vaccine discount program, Michael's aim will be to build new collaborative relationships and further develop existing relationships in communities across Tennessee and CPF.
Born and raised in northeast Ohio, Nashville has been Michael's home since 2001. He enjoys the closeness of his family unit here in Nashville and loves to spend time with his nephews. An avid volleyball player and mountain biker, Michael is often found outdoors seeking adventure.
Michael comes to CPF with extensive healthcare experience as a sales leader in post-acute care focusing on relationship, compliance, and payer mix management. Michael has also spent 10 years working within the post-acute community in TN to create strategic partnerships and provide them with tools for data management and interpretation, education, process integration, and value-added programs. His Bachelor's degree is in Healthcare Management and specializes in Health Services Administration Management.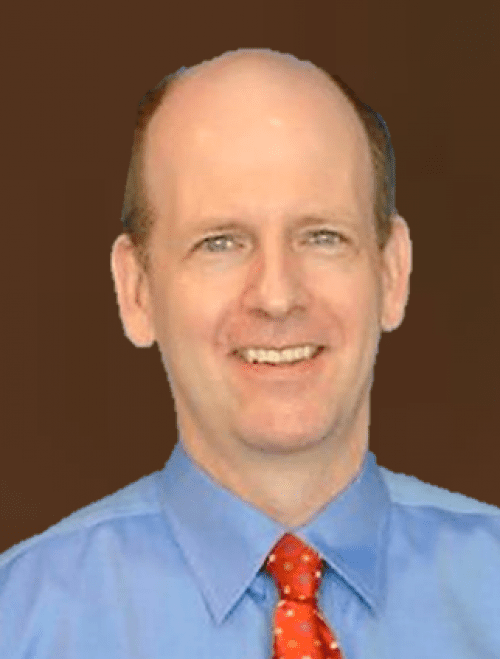 CPF MEDICAL DIRECTOR
PEDIATRIC ASSOCIATES OF FRANKLIN
lillardmd@gmail.com
Dr. Lillard serves as Medical Director for Cumberland Pediatric Foundation. Dr. Lillard has been a leading pediatrician for over 16 years and is currently in private practice at Pediatric Associates of Franklin. He has served on the Board of Directors for Vanderbilt's Monroe Carell Jr. Children's Hospital and as President of the Board for the Cumberland Pediatric Foundation. Dr. Lillard is Board Certified by the American Board of Pediatrics, is a Fellow of the American Academy of Pediatrics and an esteemed member of Alpha Omega Alpha honorary medical society. Dr. Lillard is a graduate of Rhodes College and the University of Alabama School of Medicine.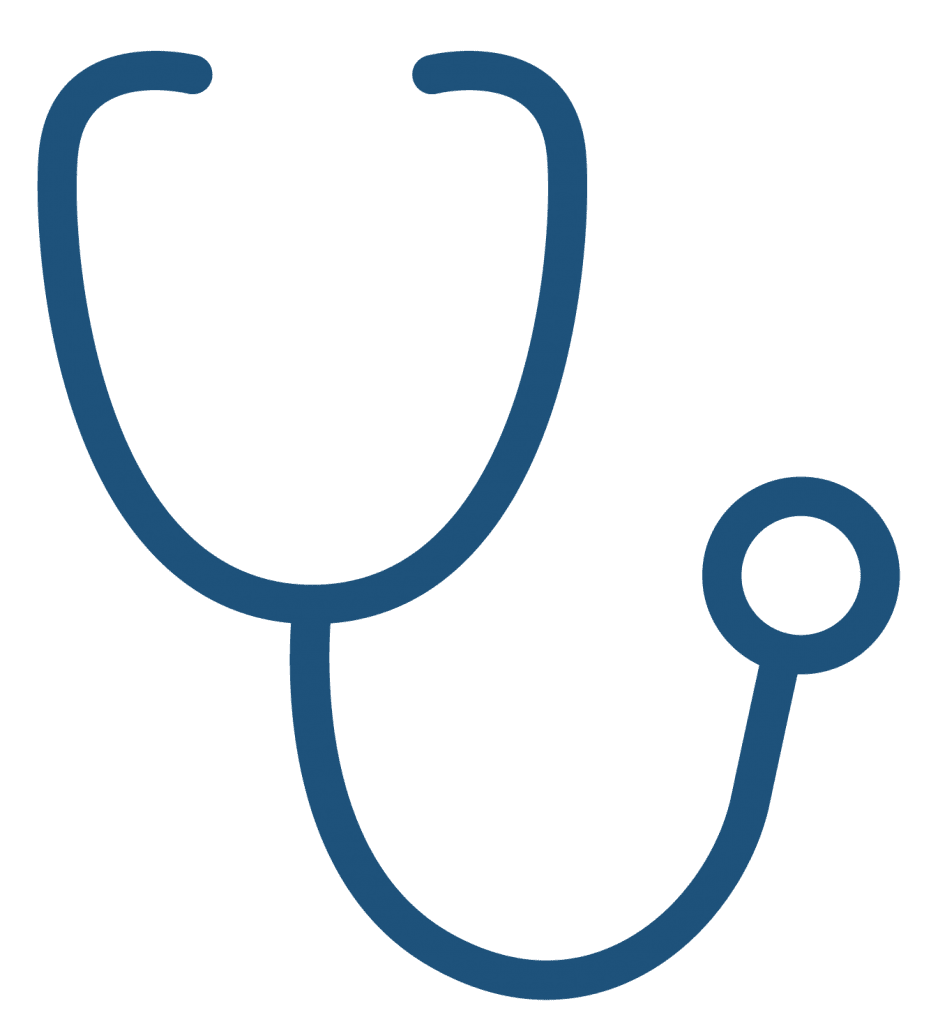 The Cumberland Pediatric Foundation is a public, non-profit company organized exclusively for scientific, charitable and educational purposes to improve health care services for children.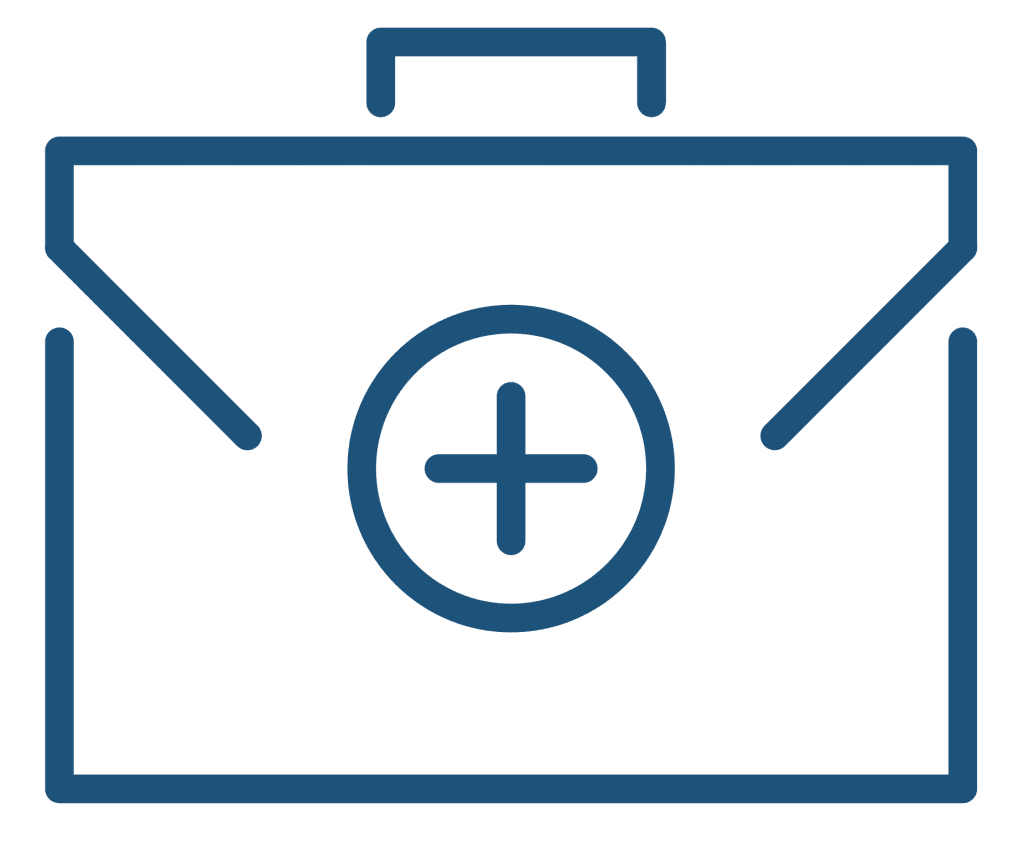 Our mission is to promote the health care of children by improving the quality, increasing the efficiency, and lowering the cost of the delivery of pediatric health care services.