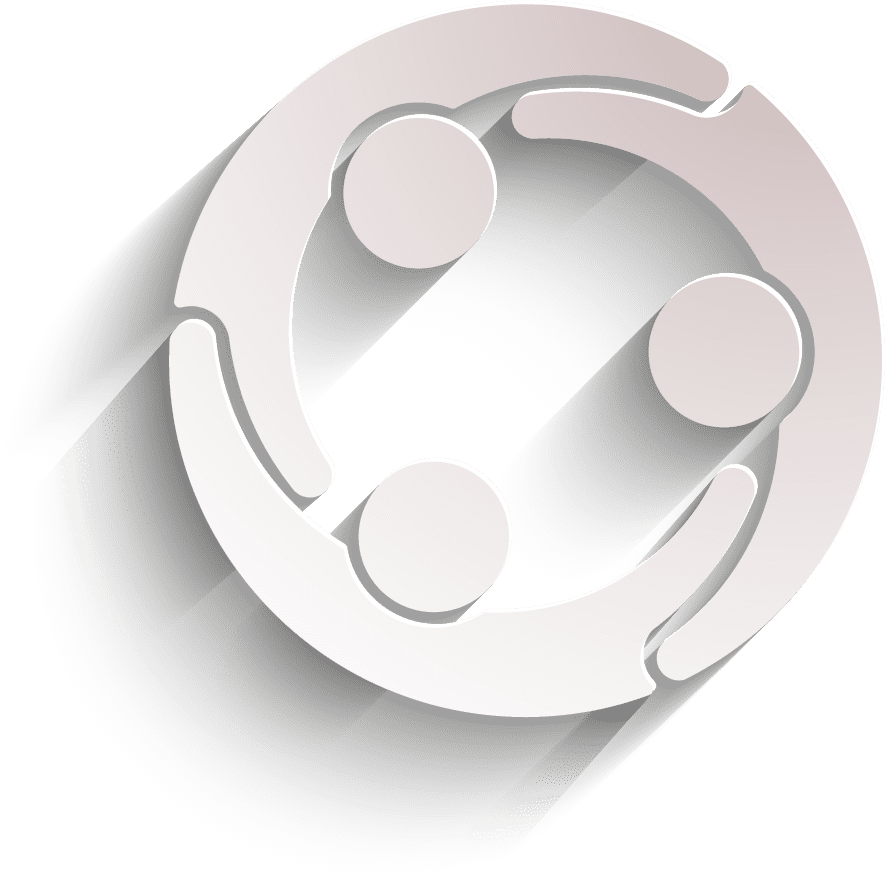 The CPF Vaccine program works with affiliate organizations to increase the access to the discounts provided by the program to respective affiliate members. Through this relationship, affiliates can offer the vaccine program and all associated benefits directly to their members. As a result, affiliates benefit dually, both from adding a benefit for their members and financially from the administrative fees from the vaccine manufacturers.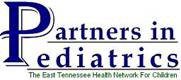 Partners in Pediatrics (PIP) is a Pediatric Physician Hospital Organization located in Knoxville, Tennessee with approximately 326 pediatric and pediatric specialty providers covering middle east Tennessee. PIP provides credentialing and managed care contracting services for its physician members along with East Tennessee Children's Hospital, a free standing private not-for-profit pediatric hospital; East Tennessee Children's Home Care, a pediatric home health agency; and Children's West Surgery Center, a for-profit pediatric ambulatory surgery center. PIP has been serving the pediatric community since June of 1996 and has arrangements with over 25 managed care organizations.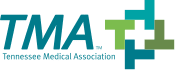 The Tennessee Medical Association (TMA) is the state's largest professional association for physicians. As a nonprofit advocacy organization, TMA improves the health of Tennessee by bringing all physicians together in efforts to continually improve effectiveness of physician care and to ensure proper policy to serve the best interests of patients and the profession. This is accomplished by advocating for policies, laws and rules that promote both healthcare safety and quality for all Tennesseans and improve the non-clinical aspects of practicing medicine. TMA is your voice on Capitol Hill, your regulatory watchdog, your intermediary with health insurance companies, and your source for legal guidance and interpretation.