The Most Comprehensive Vaccine Portfolio Available for Adult, Pediatric, and Adolescent Vaccines.
*click on logos for full list of products offered
The CPF Vaccine Program, a physician buying contract, has the widest offering in ALL vaccines – Adult, Pediatric, Adolescent, Flu, and Travel – with up-front cost savings and transparent pricing as compared to group purchasing contracts, and includes payment discounts, convenient purchase terms, and many more benefits. Learn More >>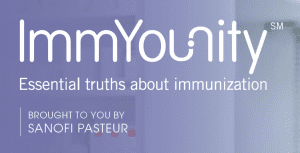 News

A modern eLearning curriculum designed for any level of HCP on any type of device – smart phone, tablet, or computer. Personalized education based on the learner's role and experience.
Read More »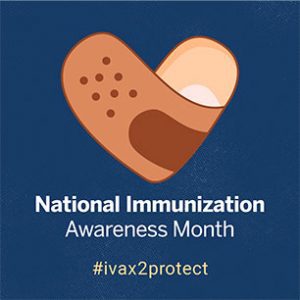 News

August is National Immunization Awareness Month (NIAM). This annual observance highlights the efforts of healthcare professionals to protect patients of all ages against vaccine-preventable diseases through on-time vaccination. It is critical to
Read More »